PROFESSIONAL NOTARY SERVICE IN HARRIS COUNTY JAIL
Remote services during COVID-19
Do You Offer Notary Services?
Houston Process Servers are proud to offer services to notary papers to those currently residing inside Harris County Jail in Houston, Texas. When a party is incarcerated inside a jail, the job of notary papers to them can be a bit more complicated. We have spent years working closely with law enforcement and the legal system around Houston to get a solid understanding of how the process works. This makes us an essential resource to completing your legal proceedings. Whether you have Divorce Papers, Quitclaim Deeds, or any other requests, we can get the job done.  Houston Process Servers are happy to offer notary services for those inside Harris County Jail. This service has some unique challenges as inmates are not allowed their identifications once inside the jail. We work closely with the Sheriff's department to resolve this issue every time we interact with an incarcerated person. 
Our mobile notary team will visit the jail after the inmate has completed the proper request and submitted any necessary information. In some cases, a court order may be needed to admit our team. However, most of the time, an inmate can make this request easily by following the instructions in their handbook using their SPN identifier on the paperwork. 
1st attempt within 7 business days

Up to 50 printed pages for free
1st attempt within 4 business days

Up to 100 printed pages for free
1st attempt within 24 hours

Up to 150 printed pages for free
Before we can begin, we need the correct SPN of the person you are attempting to reach. The SPN (sometimes called 'spin'), or system person number, identifies tracking information for an inmate within Harris County Jail. It is used when they receive packages, money on their account, and for county records. 
To get the SPN of the person you wish served, you will need to access the Online Public District & County Criminal Record website. Harris County has done an excellent job of documenting all communication and information about incarcerated people. This makes the legal profession a lot easier and saves the community money. When you're on the website, you'll need to enter:
SPN only.

SSN only. 

Last Name only (at least two characters) or Last Name and First Name or Last Name and DOB
If the person you seek resides inside the jail, you'll get a search result with their accurate SPN identifier. 
When you hire our expert team of professional notaries, we take the accurate SPN and legal documents to our connection in the Sherriff's office. They will then connect us with the current person in charge of filing papers inside the jail. 
We can get notarized your documents to the correct person inside the jail within a day, but the actual service may take 2-3 days longer, depending on the circumstances. Operating a County Jail is a busy affair with many moving parts. We do our best to work with our established network of partners to lessen this timeframe as much as possible, but we want to leave you with enough estimation to ensure your legal proceeding is not delayed.  
We work hard to maintain a professional atmosphere with every one of our interactions inside and out of Harris County Jail. We are empathetic to the circumstances of the people residing inside the jail and strive to have a clear, easy, and fast interaction to not disrupt their activities. 
We go beyond ordinary, surface-level inquiries and dig deep into the backgrounds and possible connections your subject may have. Our goal is to provide you with such a solid result that you will rely upon our professional team whenever a need may arise in the future.
We ensure you receive proper proof of service as quickly as possible so you may file your legal proceedings on time without interruption. However, please remember that a county jail is a complicated environment that may have unforeseen delays in this procedure. 
When you hire our team, you're getting industry insiders with years of experience and unique tools not available to the general public. We combine quality customer service with tried and true reliability to get the job done right. 
Absolutely. We offer legal support services that are often hired by law enforcement agencies and courts. This is because their time is precious, and they need to delegate time-consuming tasks to other organizations like ours. We have several years of collective experience and know-how in representing the legal community together.
We work inside the boundaries of our business using only legal methods in compliance with the regulations and standards of Harris County Jail. Our integrity and trustworthiness are essential to our success because our results are often used in legal proceedings. 
Please note our notaries are not attorneys and do not offer legal advice of any kind.  
Thank you for reaching out to our team. Our goal is to complete your inquiry as quickly, safely, and legally as possible so you can finish your business and move forward. We are not currently meeting in person. We prefer all communication is done via email to keep a clean, clear record for any legal proceeding. Please use our form above to send us an inquiry about notary papers services inside Harris County Jail. 
About Houston Process Servers
Our company is based on the belief that our customers' needs are of the utmost importance. Our entire team is committed to meeting those needs.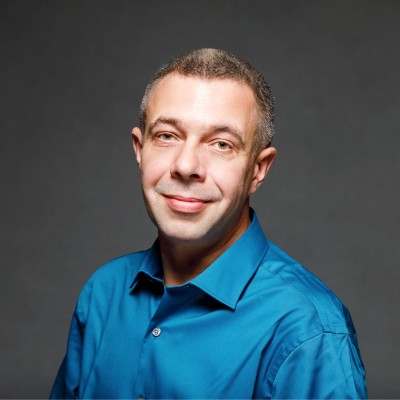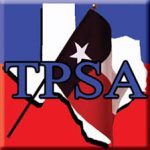 Texas Process
Servers Association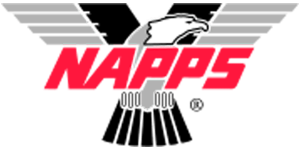 National Association of
Professional Process Servers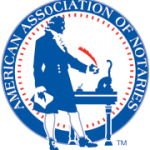 American Association
of Notaries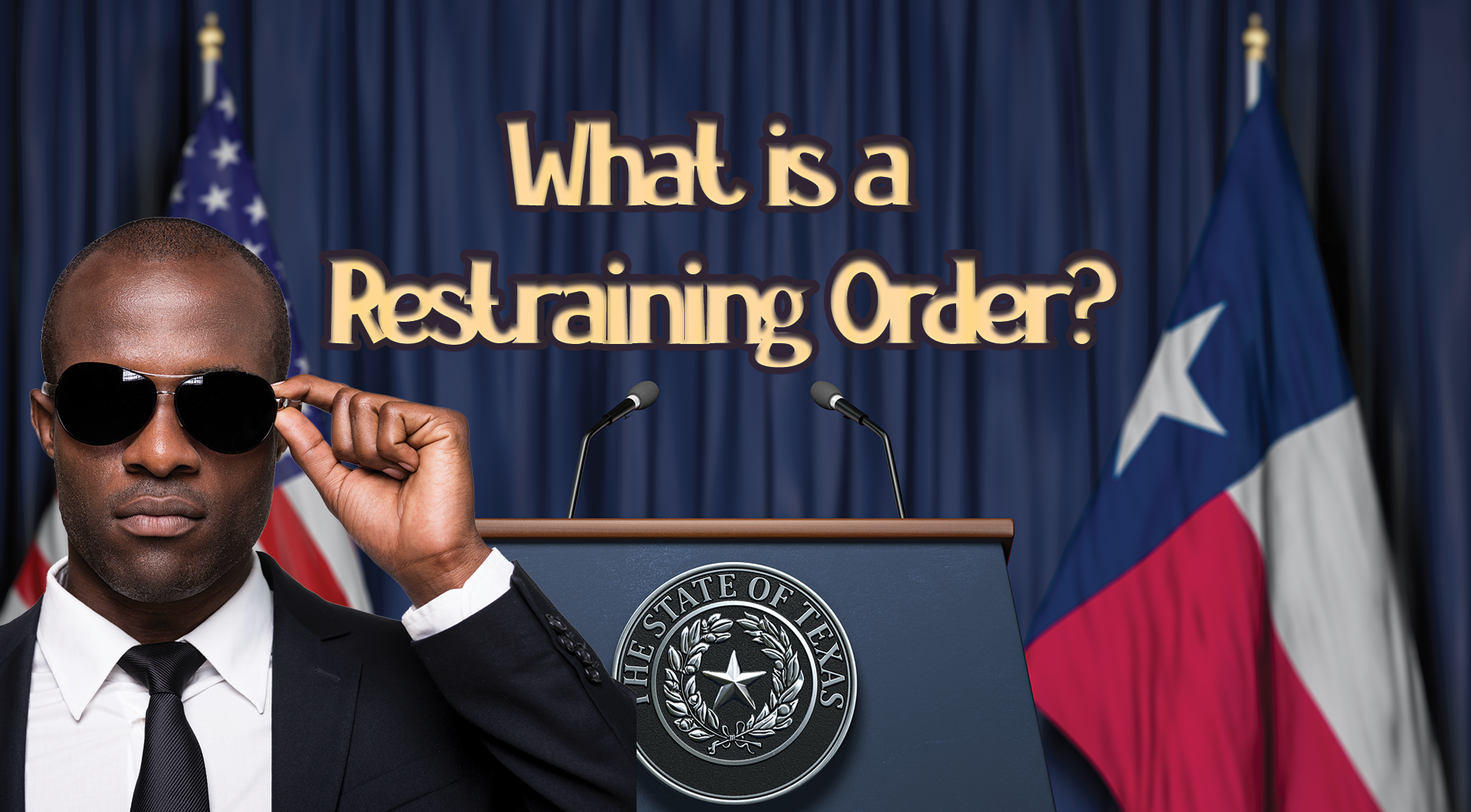 What is a Restraining Order?
How is a Restraining Order Delivered?
What is the power of restraining order?
What is the Difference Between a Protective Order and a Restraining Order in Texas?
How is a Restraining Order Issued?
Who Can Issued a Restraining Order?
What is a Restraining Order and Summons Difference?
How is a Restraining Order Served?
Can You Get Around a Restraining Order?
How Do You Respond to a Restraining Order?
Read More »