JBCC CERTIFIED PROCESS SERVER'S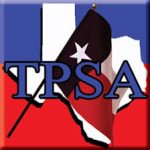 Texas Process
Servers Association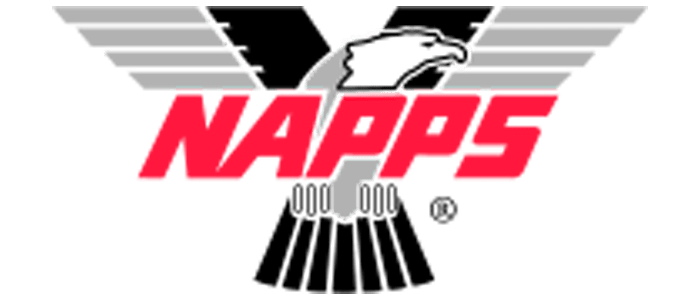 National Association of
Professional Process Servers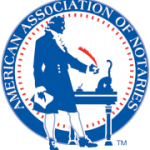 American Association
of Notaries
At Houston Process Servers, we do everything in-house with our trained and experienced team. Our reputation is based on our quick delivery, attention to detail, and quality of work. That is why we have so many return clients and referrals. In addition, all of our assignments are tracked at each stage with the supporting documentation necessary to ensure smooth and legal process servers job completion.
JBCC CERTIFIED LEGAL PROCESS SERVER'S IN HOUSTON
Houston Process Servers, LLC are a family-owned business operating within the legal framework of our roles. We are proud members of the Texas Process Servers Association, National Association of Professional Process Servers, and American Association of Notaries. Each team member has the appropriate experience and industry knowledge required to perform the assignment with the highest quality results.
Mobile Notary Services in Houston
Notary Service in Harris County Jail
Legal Process Service in Harris County Jail
High-Quality Legal Process Service
Discrete for Delicate Assignments
Certified to Conduct Legal Support Services
Reputation for Reliability with an 87% Successful Delivery Rate
Experienced and Qualified Team of JBCC Certified Process Servers
Prompt Service for Corporations, Law Enforcement, Courts, Lawyers & Government Agencies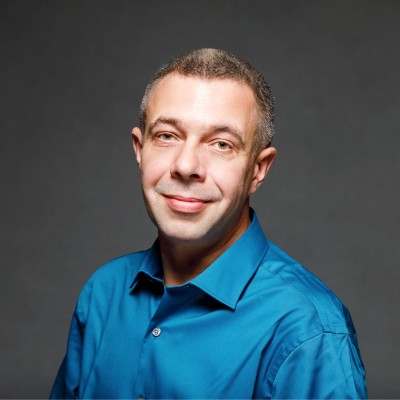 We work with many corporations, law firms, agencies, and government entities, including the IRS and the U.S. Department of Justice. For this reason, we always emphasize open and transparent communication with each of our clients. We are more than happy to offer updates and reports on each of our assignments to ensure a smooth result. The better we can communicate any challenges or new developments, the better equipped our clients are to perform their duties.
Working in Houston, Texas and the Harris County Jail requires in-depth knowledge of the local rules, regulations, and laws. Our services are high in demand because we have so much experience navigating the different barriers to completing each task as efficiently as possible. We know our industry because we know Texas!
If you are looking for professional and qualified legal process server in Houston, look no further than our expert team. Simply fill out our contact form to receive a quote on the affordable cost and time it will take to complete your next assignment.
Thank you for considering the family at Houston Process Servers.